Art of BI: EPM 11.1.2 and Latest FireFox Browser (3.6.10) – Not so much!
After some recent testing with OBI 11g and EPM 11.1.2 and utilizing several browsers I found that the both the EPM and OBI 11g front ends are a bit clugey when viewing the GUI from the latest FireFox browser version release. I am not 100% if this is an issue with the ADF engine incompatibility or just a change in the latest release of FF. Either way, if you are using FF for the EPM 11.1.2 GUI I wouldn't upgrade to the latest version of FF which as of today 2010/10/19 is 3.6.10. The previous version still works properly with EPM 11.1.2. I didn't put any video together on this one but the screenshot below just highlight the versions.

In order to prevent automatic upgrades you can access the tab in the File > Preferences location from the file menu of your FF application.
[simage=255,400,y,center]
Version Still Working
[simage=256,400,y,center]
Version Not Working
[simage=257,400,y,center]
If anyone has tested this an seen different results please chime in.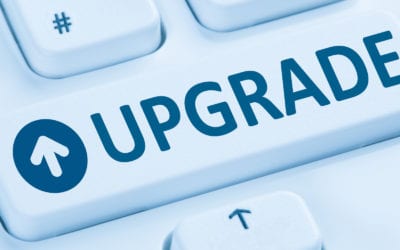 12c Upgrade Bug with SQL Tuning Advisor
This blog post outlines steps to take on Oracle upgrade 11.2 to 12.1 if you're having performance problems. Oracle offers a patch and work around to BUG 20540751.
Oracle EPM Cloud Vs. On-Premises: What's the Difference?
EPM applications help measure the business performance. This post will help you choose the best EPM solutions for your organization's needs and objectives.
9 Awesome Things You Can Do with SharePoint
This blog post discusses out-of-the-box uses for SharePoint that you can execute in just a few clicks without using any code.