Internet Inter-ORB Protocol can be used to programatically access the WebLogic Server.  It must be turned on though and here are the steps to enable it if it is not already enabled.
In the Administration Console, expand Environments and select Servers.
If you want to specify a default IIOP user name and password:

Modify default values for the other attributes.See Configuration Options.
To activate these changes, in the Change Center of the Administration Console, click Activate Changes.
Not all changes take effect immediately—some require a restart (see Use the Change Center).
References:
http://download.oracle.com/docs/cd/E13222_01/wls/docs90/ConsoleHelp/taskhelp/channels/EnableAndConfigureIIOP.html
Subscribe to Our Blog
Never miss a post! Stay up to date with the latest database, application and analytics tips and news. Delivered in a handy bi-weekly update straight to your inbox. You can unsubscribe at any time.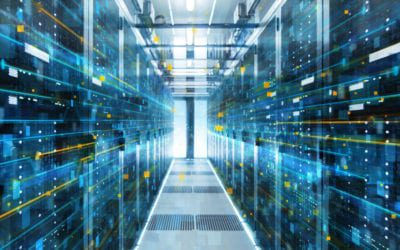 ORA-12154: TNS:could not resolve the connect identifier specified
Most people will encounter this error when their application tries to connect to an Oracle database service, but it can also be raised by one database instance trying to connect to another database service via a database link.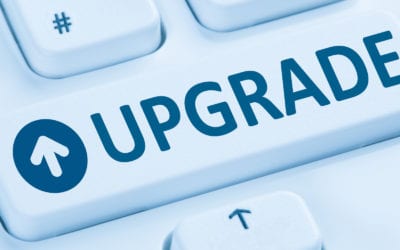 12c Upgrade Bug with SQL Tuning Advisor
Learn the steps to take on your Oracle upgrade 11.2 to 12.1 if you're having performance problems. Oracle offers a patch and work around to BUG 20540751.
Oracle EPM Cloud Vs. On-Premises: What's the Difference?
EPM applications help measure the business performance. This post will help you choose the best EPM solutions for your organization's needs and objectives.