Do you need emergency DBA help RIGHT NOW?
Blue Gecko provides emergency DBA support. We maintain a core focus area in emergent problem resolution and have restored and recovered databases for a variety of organizations using both conventional and extraordinary methods, such as:
Restore and recovery of physical backups
Data extraction and unloading from corrupted and inconsistent databases
Repair of corrupted redologs to allow roll-forward
Recovery through resetlogs
Operating system and filesystem repair and service restoration
Point-in-time recovery of subsets of a database (tablespace, table, sets of rows)
We are proven emergency DBA support experts.
Even if you're not a Blue Gecko customer, we will help you.
Give us a call today:

1-866-397-

BLUE
Oracle EPM Cloud Vs. On-Premises: What's the Difference?
EPM applications help measure the business performance. This post will help you choose the best EPM solutions for your organization's needs and objectives.
Hyperion Myth #9: SOX Audit Requests Are Time-consuming
With serious financial penalties, SOX audits can be intimidating — but they don't have to be. Find out how you can use Datavail's software to automatically prove SOX compliance.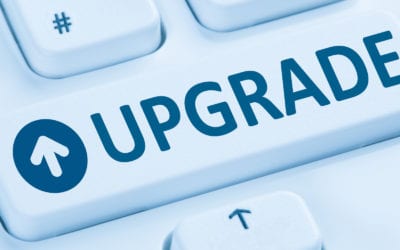 12c Upgrade Bug with SQL Tuning Advisor
This blog post outlines steps to take on Oracle upgrade 11.2 to 12.1 if you're having performance problems. Oracle offers a patch and work around to BUG 20540751.