Just to ensure that those who have purchased the Oracle BI 11g book can easily access the code and files leveraged in the book examples, as you know, we've stored these artifacts on GitHub.
There was a recent comment from someone who attempted to download the RPD where they questioned that the resulting downloaded file was corrupted. The files are not corrupt but you must be sure to download the files correctly from the GitHub repository.  You may want to take a moment to understand how a SCM like GitHub works. You can do this by either cloning the repository, using the download button, or by selecting an individual artifact.  The former two options will attempt to download the entire Github repository and all artifacts.  The later option is what I will show below so that you can cherry-pick just the artifact you need. In this case just the RPD.
In order to simply download the RPD in its full raw binary format, follow the steps below:
Navigate to the artofbi GitHub site, https://github.com/artofbi/obi11gbook
Click on the RPD artifact, ex: tennis.rpd

[simage=620,400,y,center]

Click the RAW link towards the bottom of the page to begin the download

[simage=619,400,y,center]

Save the file to your local machine.
Done!
By following the steps above you'll be sure to get the latest branch/copy of the RPD that was used with the book tutorials and training.
Let us know if you've got any questions.
Subscribe to Our Blog
Never miss a post! Stay up to date with the latest database, application and analytics tips and news. Delivered in a handy bi-weekly update straight to your inbox. You can unsubscribe at any time.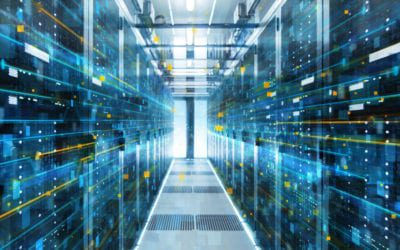 ORA-12154: TNS:could not resolve the connect identifier specified
Most people will encounter this error when their application tries to connect to an Oracle database service, but it can also be raised by one database instance trying to connect to another database service via a database link.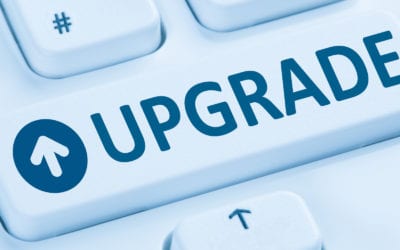 12c Upgrade Bug with SQL Tuning Advisor
Learn the steps to take on your Oracle upgrade 11.2 to 12.1 if you're having performance problems. Oracle offers a patch and work around to BUG 20540751.
Oracle EPM Cloud Vs. On-Premises: What's the Difference?
EPM applications help measure the business performance. This post will help you choose the best EPM solutions for your organization's needs and objectives.