Three of our best and brightest SQL consultants will be in attendance for this year's SQL PASS Summit and the schedule looks like it will be a lively event. There's a lot to look forward to during this year's summit including the vast number of in-depth sessions and virtually unlimited opportunity to network.
Our consultants are also looking forward to the summit and some of their top interests are pretty specific. Here's a rundown of what Datavail SQL consultants Adam Durr, Neal Pawlowski and Bill Mitalski are looking forward to most this week.
"Meeting with my peers and seeing who, what and where they work/what their challenges are…" Bill Mitalski
"The presentations – Always ON in SQL SERVER 2014, Optimizing SQL SERVER performance in a Virtual Environment, Under the Covers of Hadoop on Windows… and more." Bill Mitalski
"Getting to hang out with a lot of the DBA rock stars out there. SQL Server is a great community." Adam Durr
"There are some great sessions this year. One of the sessions that I am looking forward to is Jonathan Kehayias (@sqlpoolboy) called 'SQL Server Archaeology: Dig into the Past with system health.' As a DBA with a lot of customers, it can be common to be asked to troubleshoot a problem that no longer exists on the server. Normally this is difficult to do. In SQL Server 2012 this has been made a lot easier, and I hope to learn more about it during his session." Adam Durr
Join the conversation with us on Twitter at #summit13 and come back and visit our blog where we'll post each day the latest on what's happening on the summit floor. Are you attending the summit too? Let us know what you're looking forward to most in the comments below.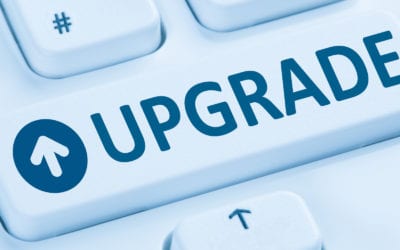 12c Upgrade Bug with SQL Tuning Advisor
This blog post outlines steps to take on Oracle upgrade 11.2 to 12.1 if you're having performance problems. Oracle offers a patch and work around to BUG 20540751.
Oracle EPM Cloud Vs. On-Premises: What's the Difference?
EPM applications help measure the business performance. This post will help you choose the best EPM solutions for your organization's needs and objectives.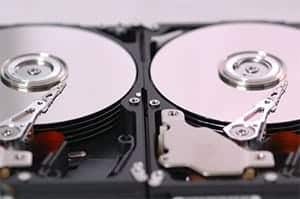 Best RAID For SQL Server | RAID 0, RAID 1, RAID 5, RAID 10
Which RAID should you use with SQL Server? Learn the differences between RAID 0, RAID 1, RAID 5, and RAID 10, along with best practices.