Here's a great article on database security in the cloud published in eWeek by Slavik Markovich, founder of Sentrigo. The truth is, Slavik's article has great advice for anyone considering hosting their application with any third-party provider.  When you don't own the infrastructure, you lose some control no matter how the service is marketed.  Cloud providers recently seem to be under tighter scrutiny for security, as if renting bare-metal (or virtualized) servers from a Rackspace or Savvis is any different; the burden is always on the customer to demand proof of good ITIL processes and secure infrastructure configuration and operations.  When it gets down to it, if a customer does not have the sense to firewall a physical, virtual, or "cloud," server exposed to the Internet, for example, they're asking for trouble through no fault of the provider. I'd encourage everyone to read this article and think about any third-party hosting provider be they cloud, virtual, or traditional bare-metal.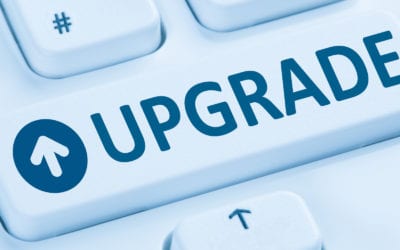 12c Upgrade Bug with SQL Tuning Advisor
This blog post outlines steps to take on Oracle upgrade 11.2 to 12.1 if you're having performance problems. Oracle offers a patch and work around to BUG 20540751.
Oracle EPM Cloud Vs. On-Premises: What's the Difference?
EPM applications help measure the business performance. This post will help you choose the best EPM solutions for your organization's needs and objectives.
Scripting Out the Logins, Server Role Assignments, and Server Permissions
Imagine over one hundred logins in the source server, you need to migrate them to the destination server. Wouldn't it be awesome if we could automate the process?