Art of BI: Can you say "Collaborative BI is now available for the Oracle BI iPad App"?
We've just released a
video
showing the new
BITeamwork 2.8.5
integration with Oracle BI's iPad application.
Take a look at how seamless the integration within the iPad app is for adding comments to any dashboard page and how it seamlessly integrates with the core Oracle BI system – mobile style. That's right, a comment created in the iPad app will of course show up for the same dashboard page in the respective OBIEE portal page. Can you say "Collaborative BI is now available for the Oracle BI iPad App"?
We think even our friends at @bimobilelabs will be impressed at how Collaborative BI on the Oracle BI mobile iPad app will expand the analytical capabilities of end-users consuming data on the go.
Please leave comments on your thoughts about Collaborative BI on a mobile device.
Also, be sure to request a download of BITeamwork 2.8.5.  Don't be shy about trying out BITeamwork in its full mobile BI glory.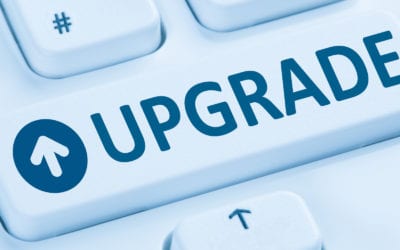 12c Upgrade Bug with SQL Tuning Advisor
This blog post outlines steps to take on Oracle upgrade 11.2 to 12.1 if you're having performance problems. Oracle offers a patch and work around to BUG 20540751.
Oracle EPM Cloud Vs. On-Premises: What's the Difference?
EPM applications help measure the business performance. This post will help you choose the best EPM solutions for your organization's needs and objectives.
9 Awesome Things You Can Do with SharePoint
This blog post discusses out-of-the-box uses for SharePoint that you can execute in just a few clicks without using any code.