We steadily brand our client's OBIEE portals with their logos, color schemes, etc.  Usually this takes a tool like Photoshop to handle the graphics.  However, I just came across a very sweet, free, photoshop-like web tool that anyone can use to edit photos and even create graphics and color schemes with.
The group is called SmartSell and they are in the Netherlands.  Here is the link to the photoshop-like web tool.
I will throw out a quick disclaimer and state that I have not used SmartSell's tool thoroughly and although I think it looks cool, I am not sure how powerful it is, if the site is maintained, etc.  And, I definitely don't vouch for these guys. Check it out for yourself.
For color schemes I do use a nice tool that allows you to grab great hex codes for your CSS that you might manipulate when branding your OBIEE portals.  Check out ColorMatch5k when you get a chance to check your graphic art skills.
Update 9/22/2009
In addition to the graphics tool mentioned above, we have now run across Aviary, the tool which seems destined to be Photoshop's replacement.  It is also web based and has an amazing approach to diagramming filter relationships.
Subscribe to Our Blog
Never miss a post! Stay up to date with the latest database, application and analytics tips and news. Delivered in a handy bi-weekly update straight to your inbox. You can unsubscribe at any time.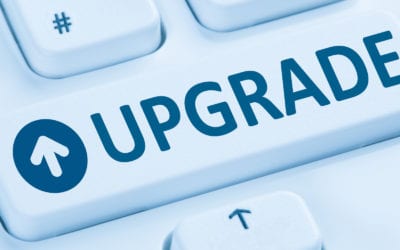 12c Upgrade Bug with SQL Tuning Advisor
This blog post outlines steps to take on Oracle upgrade 11.2 to 12.1 if you're having performance problems. Oracle offers a patch and work around to BUG 20540751.
Oracle EPM Cloud Vs. On-Premises: What's the Difference?
EPM applications help measure the business performance. This post will help you choose the best EPM solutions for your organization's needs and objectives.
Scripting Out the Logins, Server Role Assignments, and Server Permissions
Imagine over one hundred logins in the source server, you need to migrate them to the destination server. Wouldn't it be awesome if we could automate the process?