After all of that hard work you get to play. This playground just happens to be Oracle BI 11g's BIComposer. Checkout this new tool which dumbs-down Oracle BI. The jury is still out on this one as being truly a viable integration but you judge for yourself.
Oracle BI 11g BIComposer – Part 3 from ArtOf BI on Vimeo.
This Series
Resources
http://download.oracle.com/docs/cd/E21764_01/bi.1111/e10544/bicomposer.htm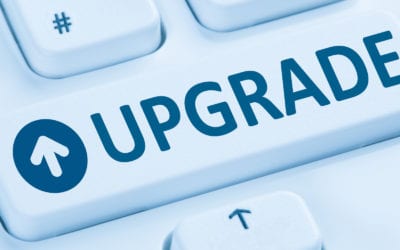 12c Upgrade Bug with SQL Tuning Advisor
This blog post outlines steps to take on Oracle upgrade 11.2 to 12.1 if you're having performance problems. Oracle offers a patch and work around to BUG 20540751.
Oracle EPM Cloud Vs. On-Premises: What's the Difference?
EPM applications help measure the business performance. This post will help you choose the best EPM solutions for your organization's needs and objectives.
9 Awesome Things You Can Do with SharePoint
This blog post discusses out-of-the-box uses for SharePoint that you can execute in just a few clicks without using any code.