Welcome to Datavail's Blog, where you can read the latest insights, tips and opinions of our experts on all things data and technology.
Oracle DBA expert Zane shares a sqlplus shortcut script in his latest blog post.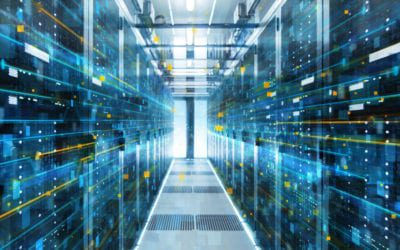 Automated AWR Performance Reporting
Oracle's AWR repository is extremely useful, providing excellent reports on the performance of your database instances.