Welcome to Datavail's Blog, where you can read the latest insights, tips and opinions of our experts on all things data and technology.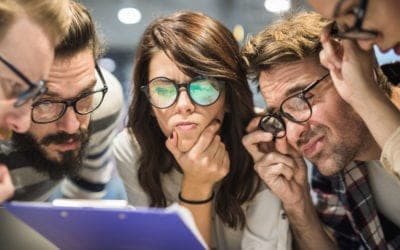 Oracle Database Extended Support Deadlines: What You Need to Know
If you're confused about Oracle's extended support deadlines, you are not alone. Here's an overview of what's in store for 11g through 19c.