A hotfix patch is usually a one?off fix submitted per customer issue resolution or a minor release of BITeamwork that satisfies a known bug or issue. Sometimes that hotfix patch will simply require an update to the WAR file deployed to the application server (i.e.: WebLogic), other times there may be a need for a SQL script Patch to be executed against the existing BITeamwork database repository when applying the overall hotfix patch provided to you. There are three types of patches categories: WAR file, SQL Script, Configuration Files. A hotfix usually requires just the WAR file and/or SQL Script. An upgrade can also be implemented in the same way as a patch but usually more specific upgrade instructions are provided. Upgrades are also often only incorporate a WAR file and SQL Script but often there is an update to the Configuration Files as well.
In order to apply a Hotfix Patch (or basic upgrade) follow the instructions below:
Given an existing installation of a version less than BITeamwork 3.0 this upgrade or hotfix should be applied to achieve a correct upgrade to this version. BITeamwork 3.0 is truly an UPGRADE from previous versions.
The term hotfix is used to relate to a single patch or minor version release of BITeamwork. For hotfixing, the folder in the downloaded BITeamwork directory called applyHotfixAndPatches may be used.
Instruction Steps:

Move the WAR file from the download to this /applyHotFix…. directory.
Configure the sh or bat file with the local server's information as directed when editing the file
Execute the sh or bat file
Apply any SQL Upgrade files that are provided with the BITeamwork download for that version
Restart OBIEE system components
Verify version and accuracy by logging in to OBIEE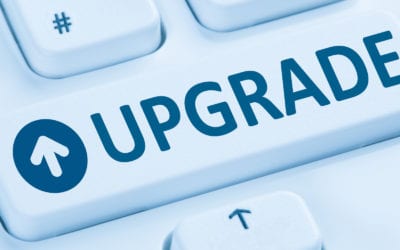 12c Upgrade Bug with SQL Tuning Advisor
This blog post outlines steps to take on Oracle upgrade 11.2 to 12.1 if you're having performance problems. Oracle offers a patch and work around to BUG 20540751.
Oracle EPM Cloud Vs. On-Premises: What's the Difference?
EPM applications help measure the business performance. This post will help you choose the best EPM solutions for your organization's needs and objectives.
Scripting Out the Logins, Server Role Assignments, and Server Permissions
Imagine over one hundred logins in the source server, you need to migrate them to the destination server. Wouldn't it be awesome if we could automate the process?