Oracle has recently stepped-up and done a really cool integration with their 11g release of Oracle Data Mining on Amazon's EC2 Cloud.
You can check it out for yourself here.
You can get step-by-step instruction on how to launch and run your own environment for testing/demo purposes, here.  This is a great way to introduce new users to this amazing technology that I think has always bleeding edge.
I wonder if they'll start doing this with all of their new technology releases.
Subscribe to Our Blog
Never miss a post! Stay up to date with the latest database, application and analytics tips and news. Delivered in a handy bi-weekly update straight to your inbox. You can unsubscribe at any time.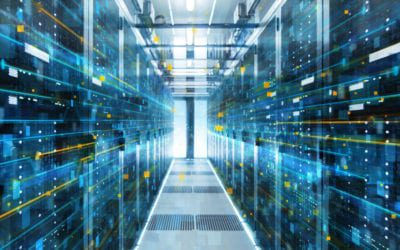 ORA-12154: TNS:could not resolve the connect identifier specified
Most people will encounter this error when their application tries to connect to an Oracle database service, but it can also be raised by one database instance trying to connect to another database service via a database link.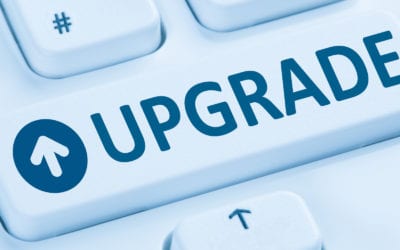 12c Upgrade Bug with SQL Tuning Advisor
Learn the steps to take on your Oracle upgrade 11.2 to 12.1 if you're having performance problems. Oracle offers a patch and work around to BUG 20540751.
Oracle EPM Cloud Vs. On-Premises: What's the Difference?
EPM applications help measure the business performance. This post will help you choose the best EPM solutions for your organization's needs and objectives.