Please do not assume your current consulting firm is well versed in implementation best practices. I encourage you to set pride & near-term political safety aside and do the right thing and get a 2nd or 3rd opinion. We have provided complimentary assessments to over 100 companies and 80% needed some form of help; some desperately so. This is not a self-serving ploy whereby we stick you with a statement of work afterwards or throw your current vendor under the bus. Why turn down a second or third opinion if it is of excellent quality and would require a minimum amount of your time & effort? Please understand that there are many extraordinarily talented Hyperion/Oracle EPM/BI professionals within this space, truly brilliant indeed. Please also understand that there are many who are not justified in commanding the rates you are paying or the professional titles they are boasting.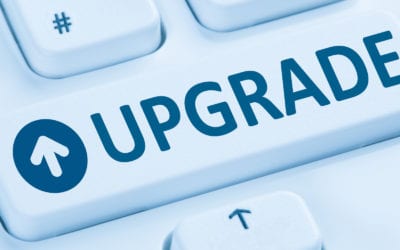 12c Upgrade Bug with SQL Tuning Advisor
This blog post outlines steps to take on Oracle upgrade 11.2 to 12.1 if you're having performance problems. Oracle offers a patch and work around to BUG 20540751.
Oracle EPM Cloud Vs. On-Premises: What's the Difference?
EPM applications help measure the business performance. This post will help you choose the best EPM solutions for your organization's needs and objectives.
8 Things Every Beginner Oracle DBA Should Know
A checklist of eight critical skills and areas an entry-level Oracle DBA should be familiar with to succeed on the job.