Welcome to Datavail's Blog, where you can read the latest insights, tips and opinions of our experts on all things data and technology.
Oracle to AWS Cloud Migration and Modernization Patterns
Learn common Oracle on AWS cloud migration and modernization patterns in this blog post.
Datavail | February 23, 2023
Oracle DBA expert Zane shares a sqlplus shortcut script in his latest blog post.
Datavail | June 25, 2019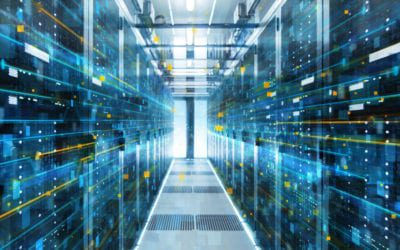 Automated AWR Performance Reporting
Oracle's AWR repository is extremely useful, providing excellent reports on the performance of your database instances.
Datavail | March 15, 2019
Work with Us
Let's have a conversation about what you need to succeed and how we can help get you there.
CONTACT US
Work for Us
Where do you want to take your career? Explore exciting opportunities to join our team.
EXPLORE JOBS