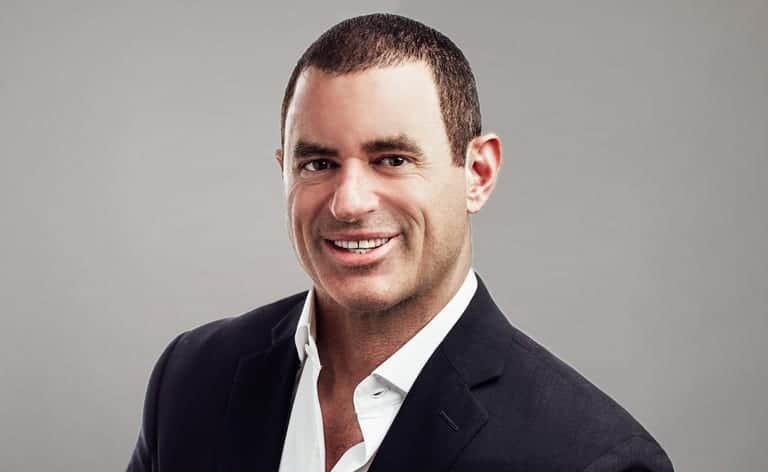 Kevin Walmsley is our CFO and brings over 25 years of financial leadership to Datavail.
Kevin brings with him an extensive background in finance including financial planning & forecasting, capital budgeting, M&A, international business & expansion, contract governance, strategic planning and more.
Kevin is noted for his strong leadership coupled with team building, mentoring, and coaching. He is proactive with a laser focus on optimizing operations and controlling costs as well as scaling the business and driving value. Kevin is highly aligned with our Datavail values and corporate objectives with an alignment to strategic planning which directly impacts the success, growth, and profits of our business.
Kevin holds a Bachelor's degree in Finance from the Leeds School of Business, an MBA from Regis University, and a Master's degree in Finance from the University of Colorado at Denver.
Work with Us
Let's have a conversation about what you need to succeed and how we can help get you there.
CONTACT US
Work for Us
Where do you want to take your career? Explore exciting opportunities to join our team.
EXPLORE JOBS